So here it goes. It's going to be quite a lot of pictures.

This is a report, short in text and broad in pictures, devoted to the official BMW Museum and the largest and most famous BMW store which is called BMW Welt (Welt means World as far as I know).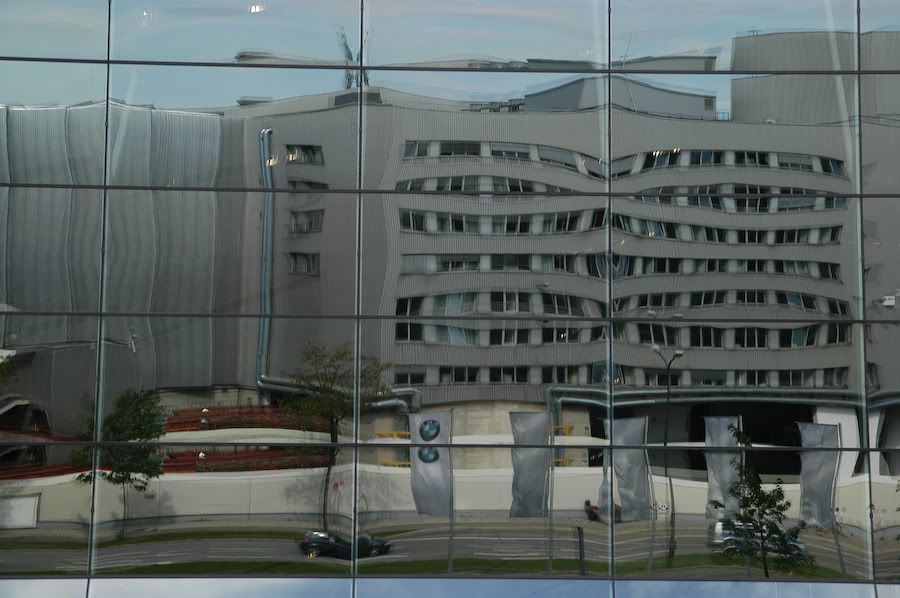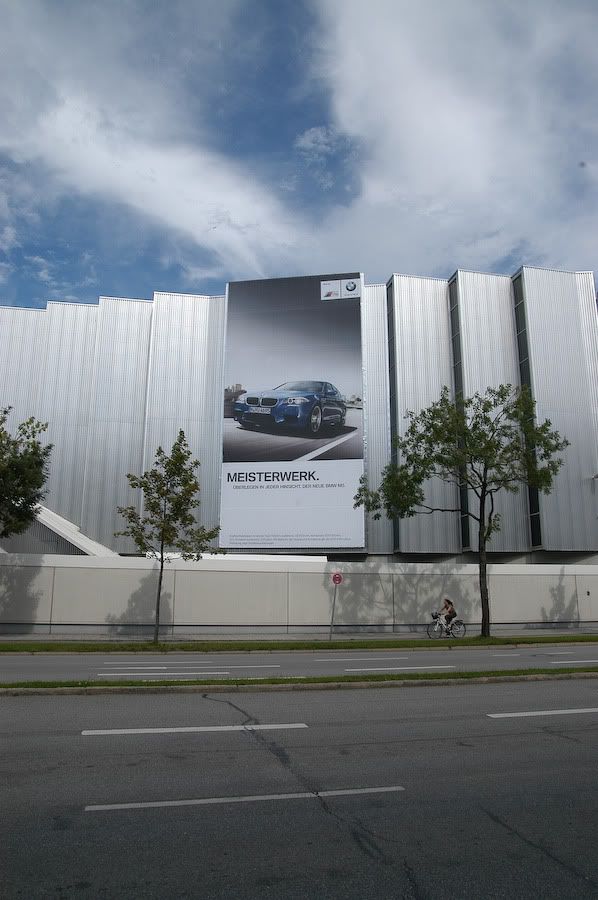 The tall building is BMW headquarters, the shape of it is known to any real beemer fan.
It's located in the area of Olympic village, where the infamous Munich Olympics took place.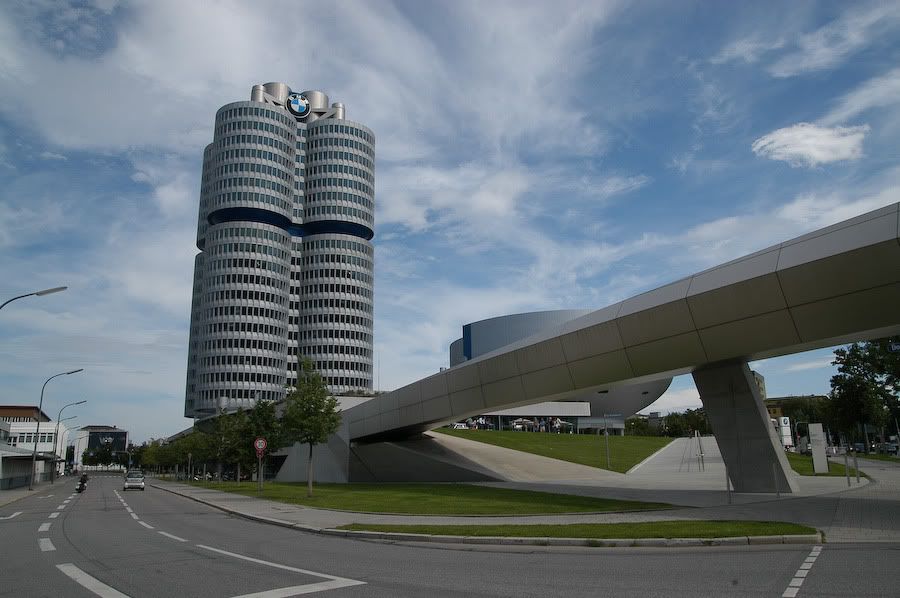 The bridge leads over the road from headquarters to the 'Welt' store.
In this place you can order or by any type of beemer and you can actually see and touch literary any BMW model, car or bike.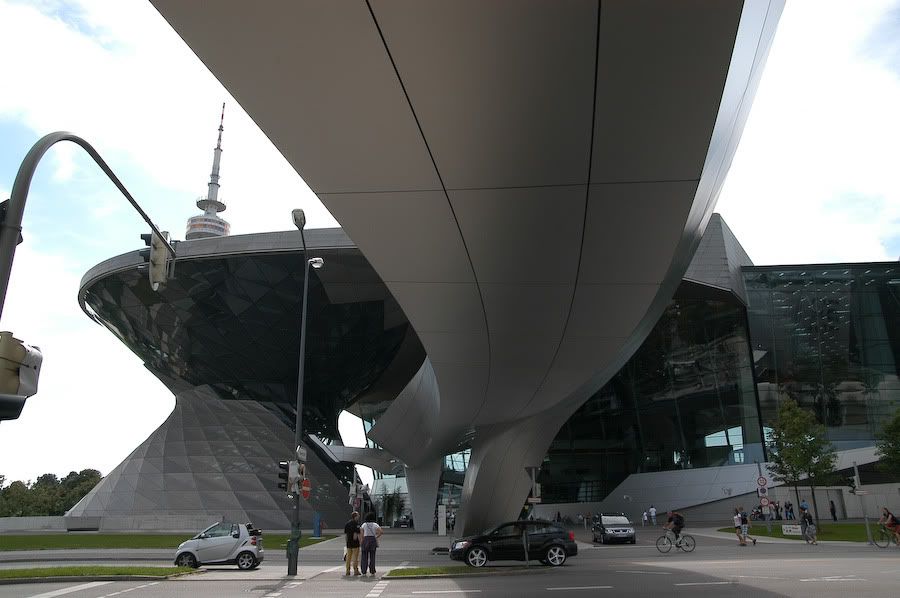 Inside the 'Welt' dealership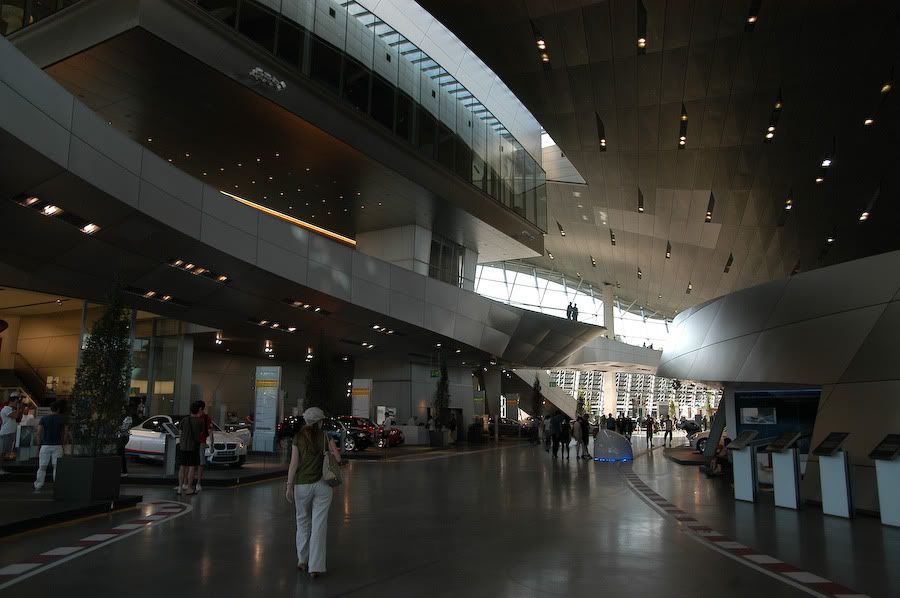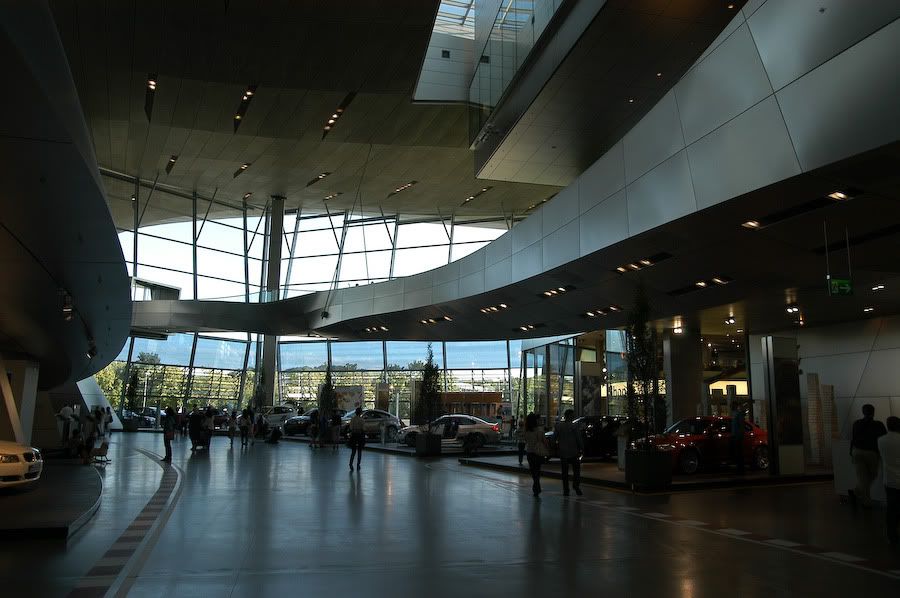 It also looks like a museum or art gallery in some way.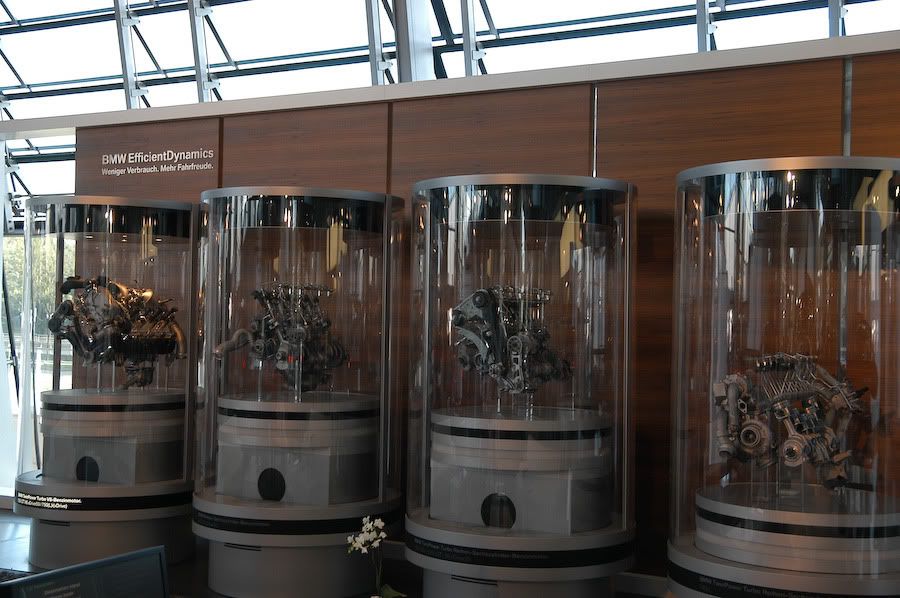 You can also find some really rare stuff and even hear the engine.




But I visited the store briefly as I was aiming Museum but the parking elevator exit was in the middle of the store.

So the round thing is actually a museum building, most of it is underground as if it was the bomb shelter.




So the tour starts.




Then 7th series or 7 reihe hall.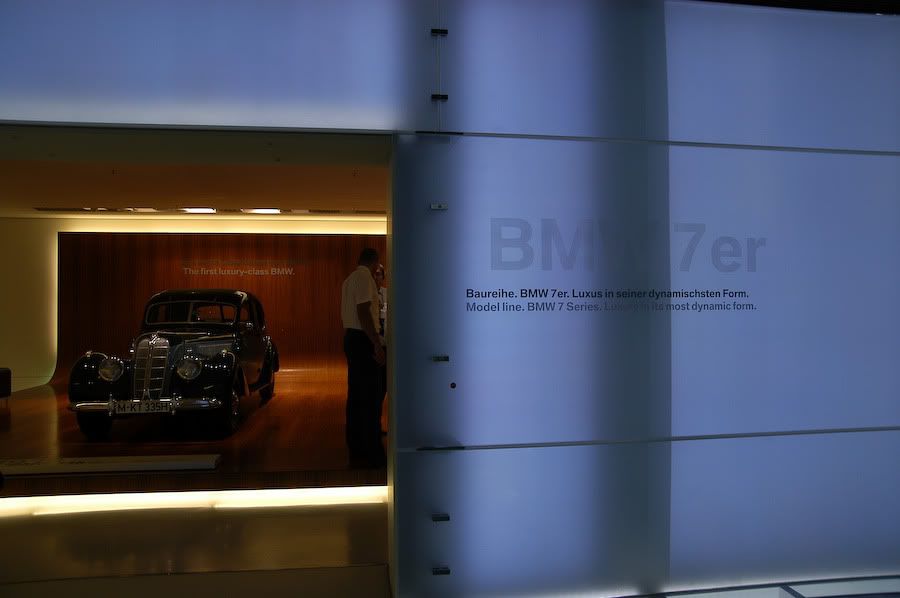 The first car in the 'reihe' is the best one certainly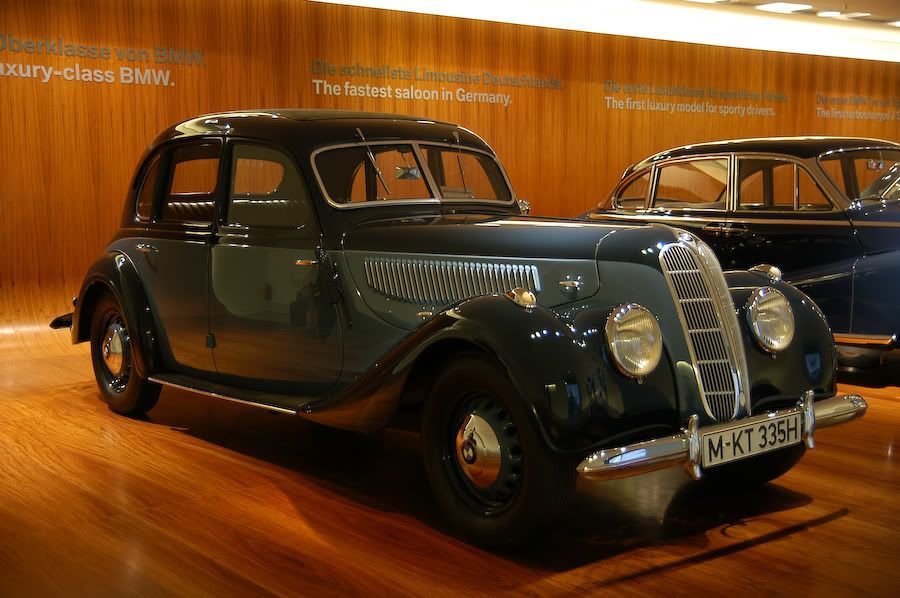 It looks like new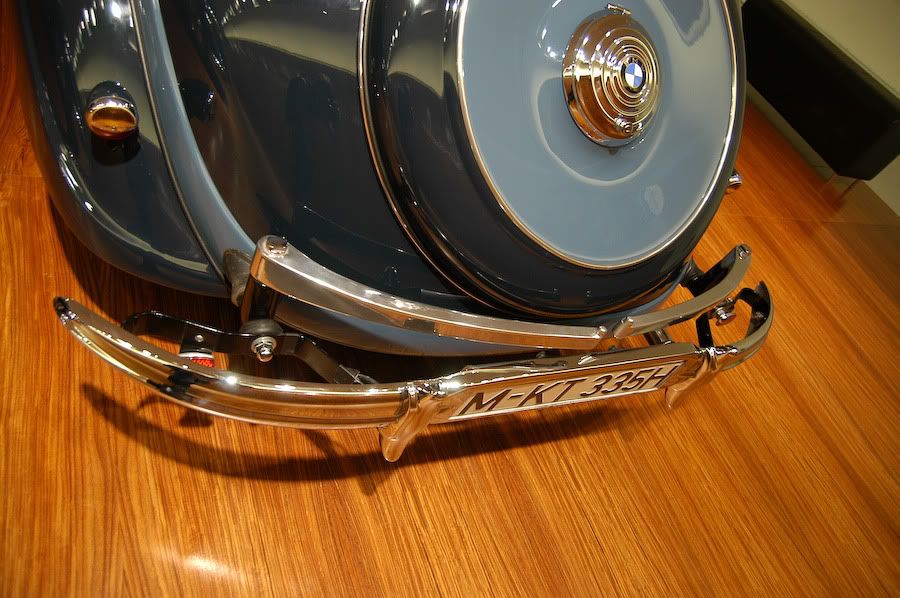 I was puzzled by the strange device above the rear bumper. Later I was told that it mya be something used for fixing the luggage.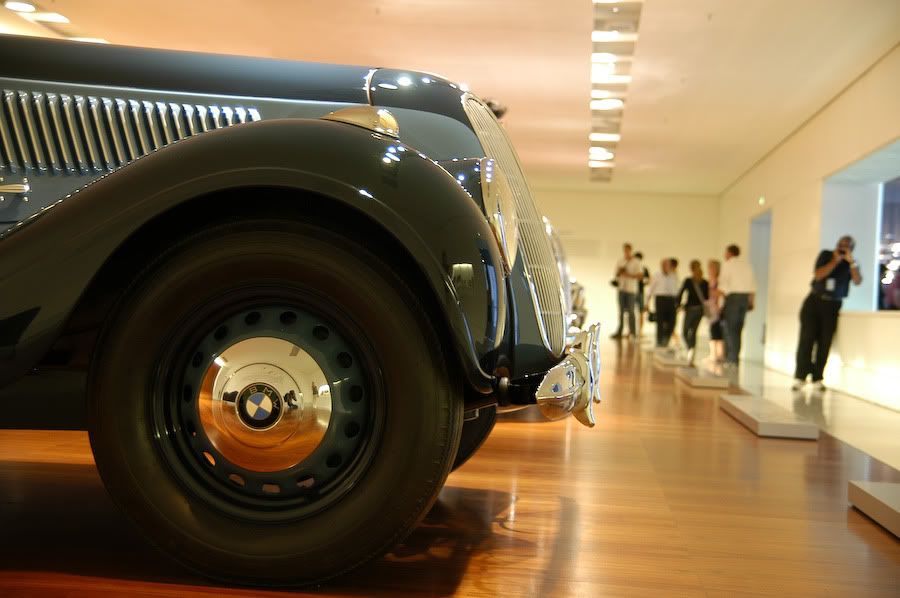 Newer cars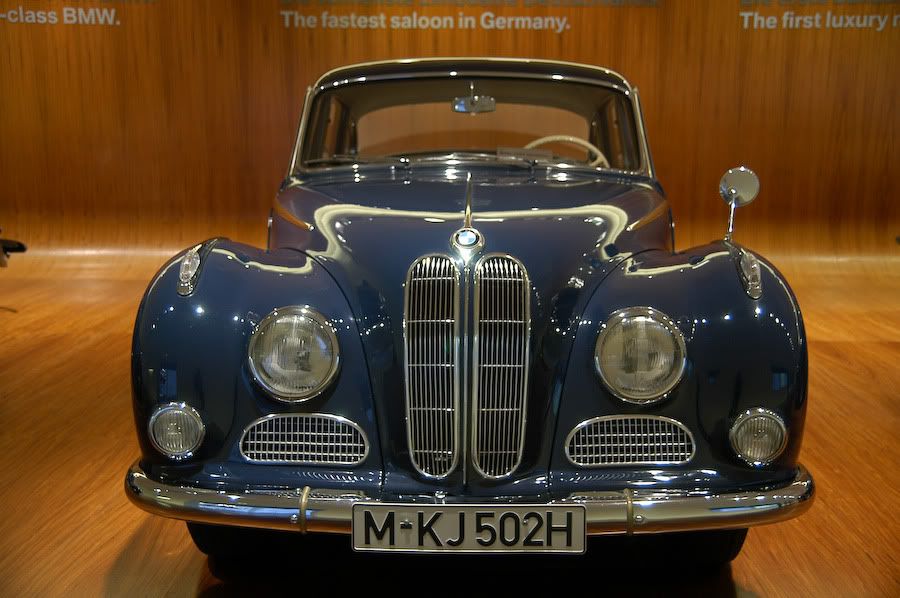 Here's the real Super 8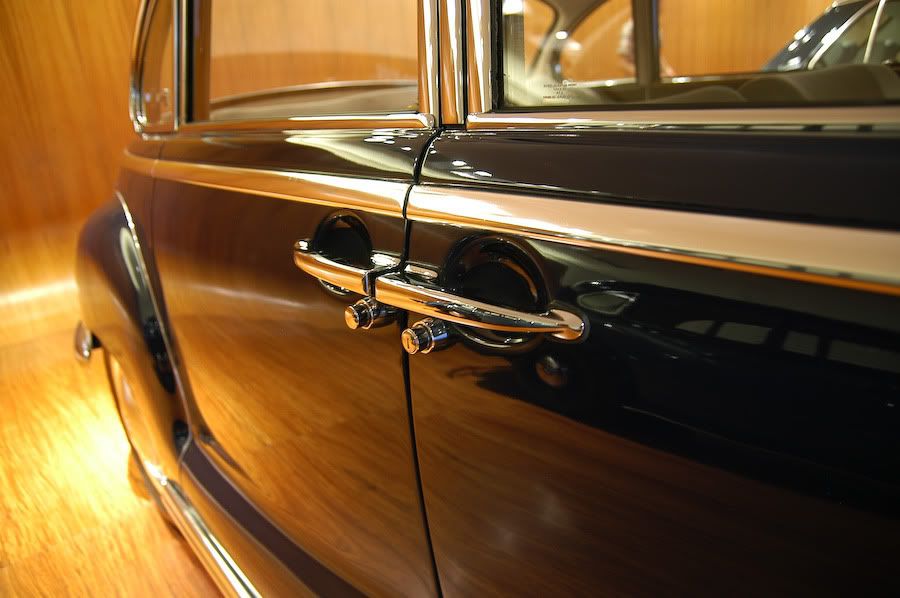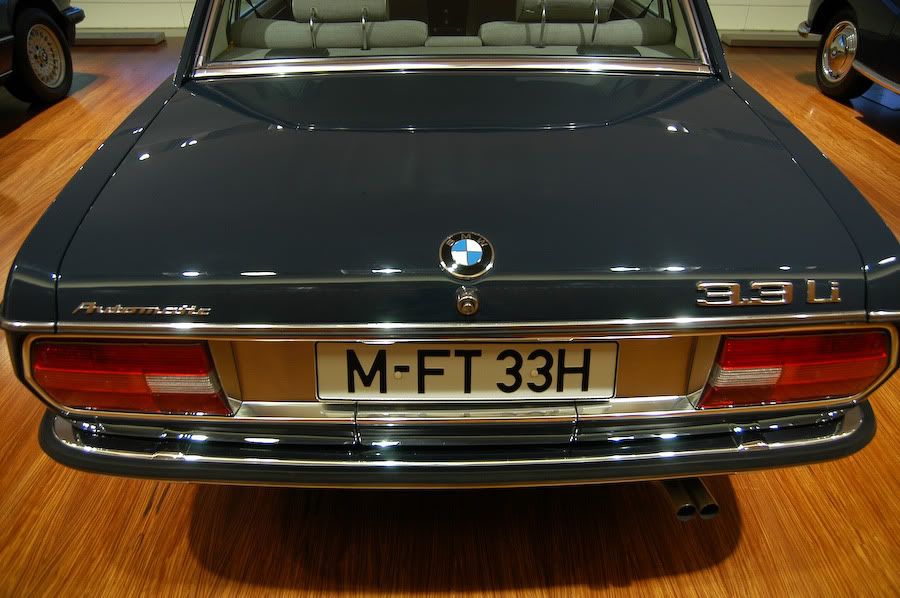 Interesting installations in between the halls.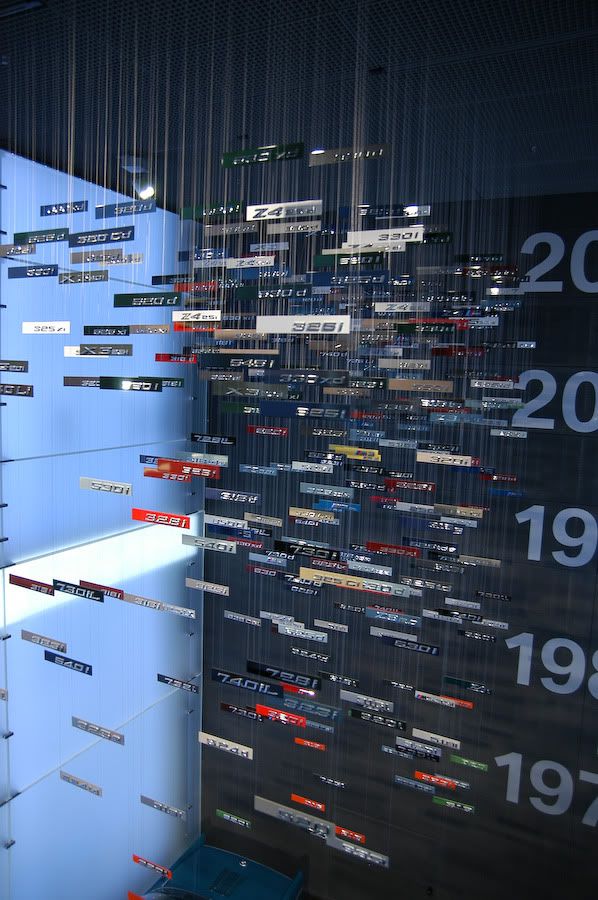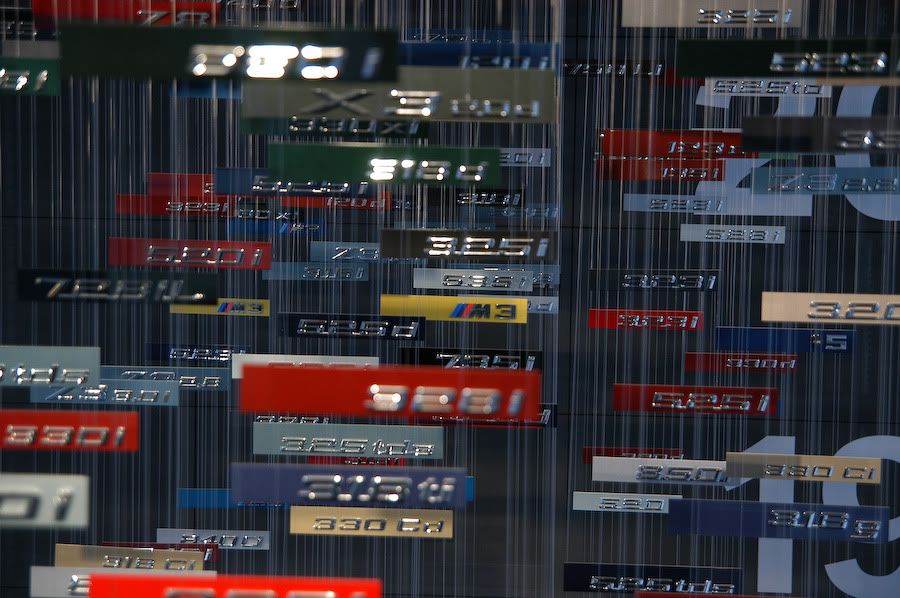 And then goes real beauty.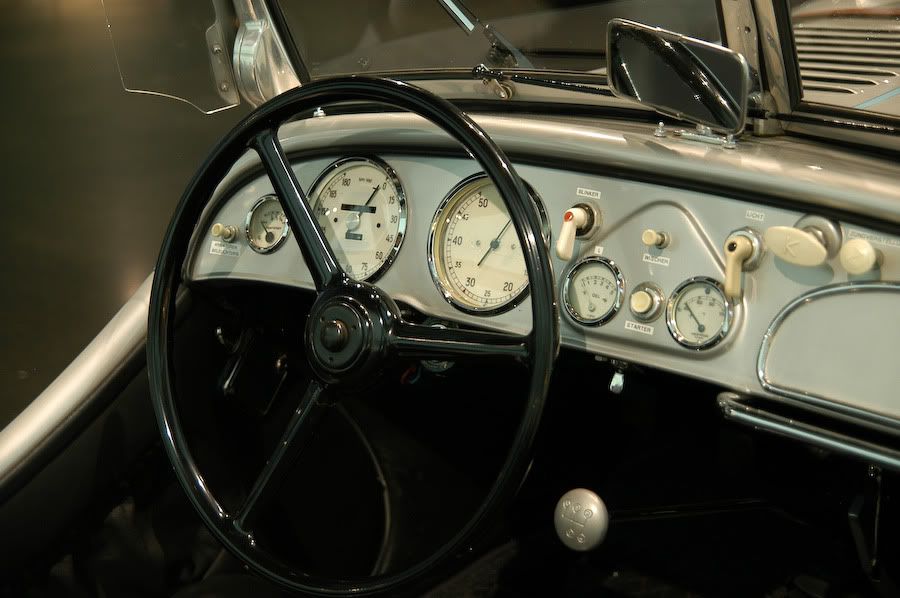 All the tiniest details are in place and shiny.




The dashboards look better than on some modern cars.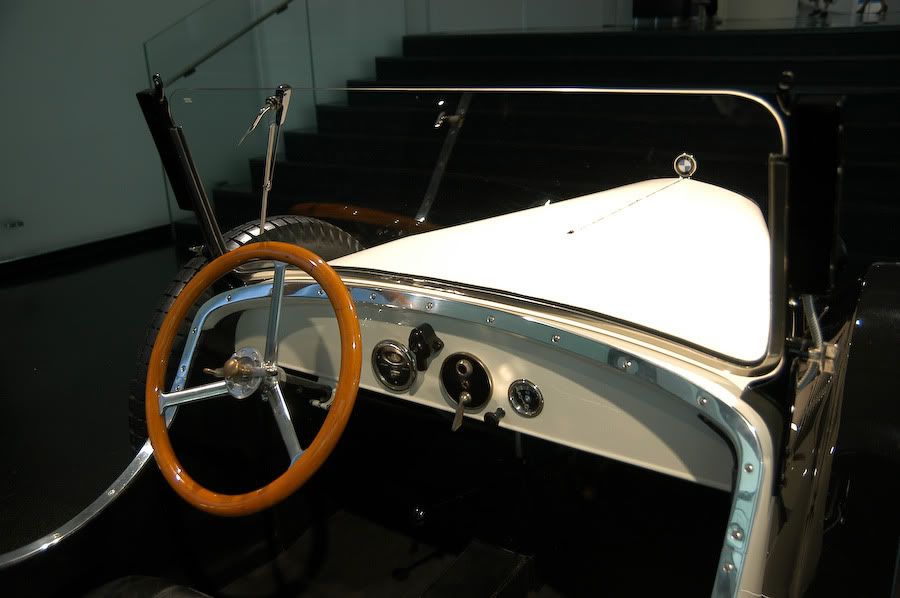 Well not all of them obviously.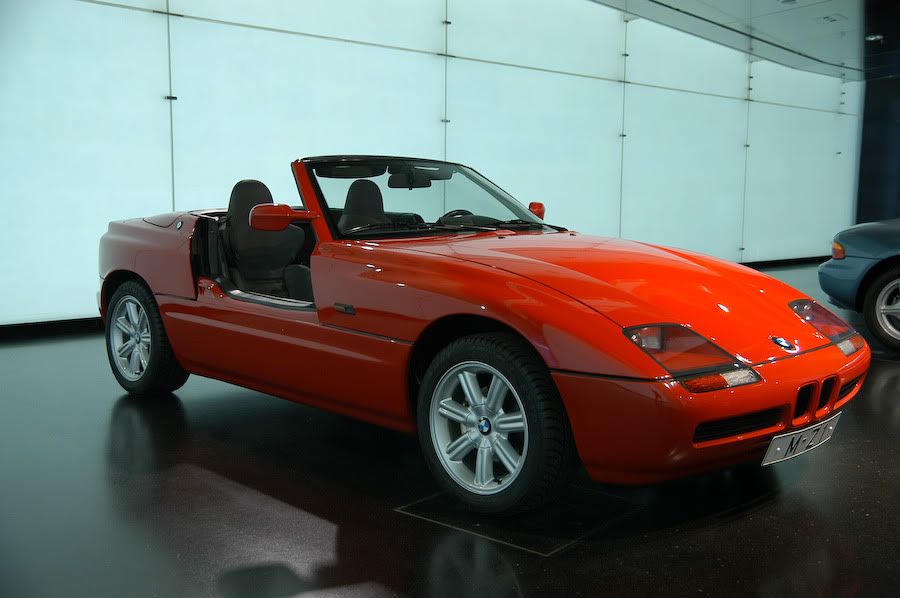 And the newer stuff again which not necessarily better.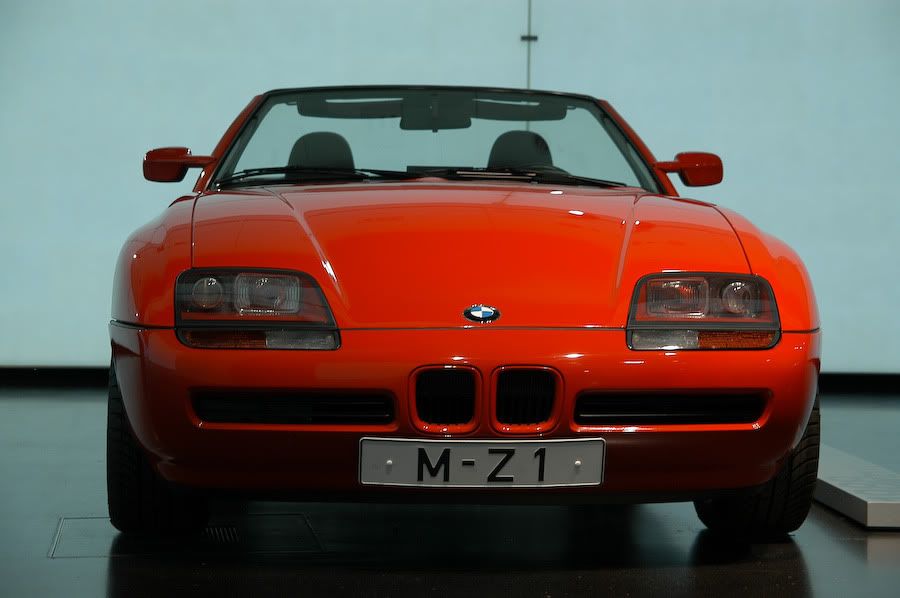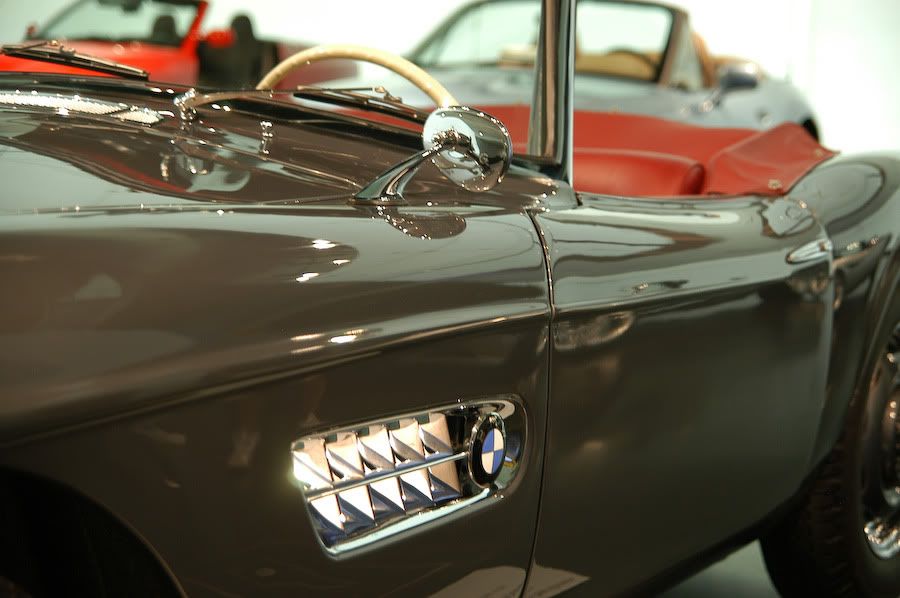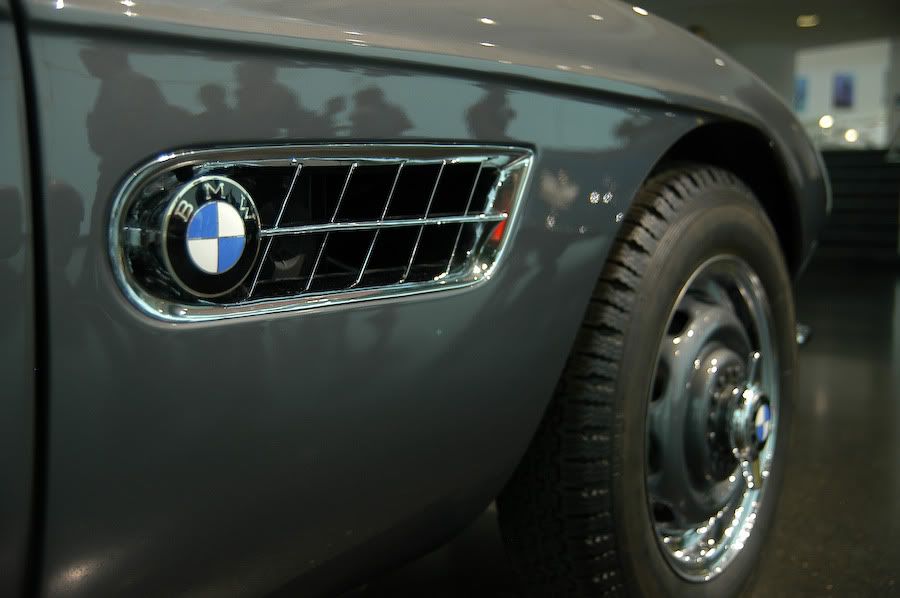 It's really nice to see that the generations come and go, but the main features stay.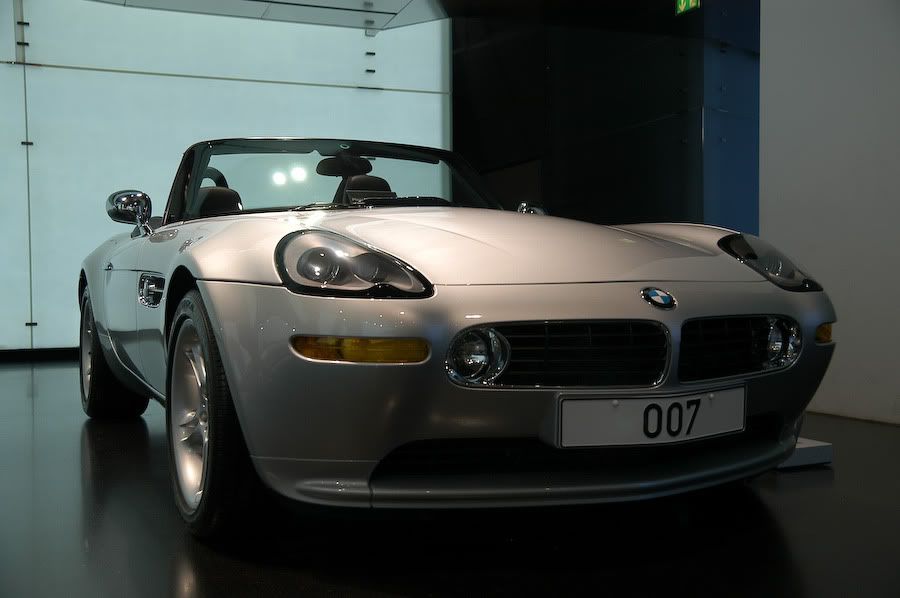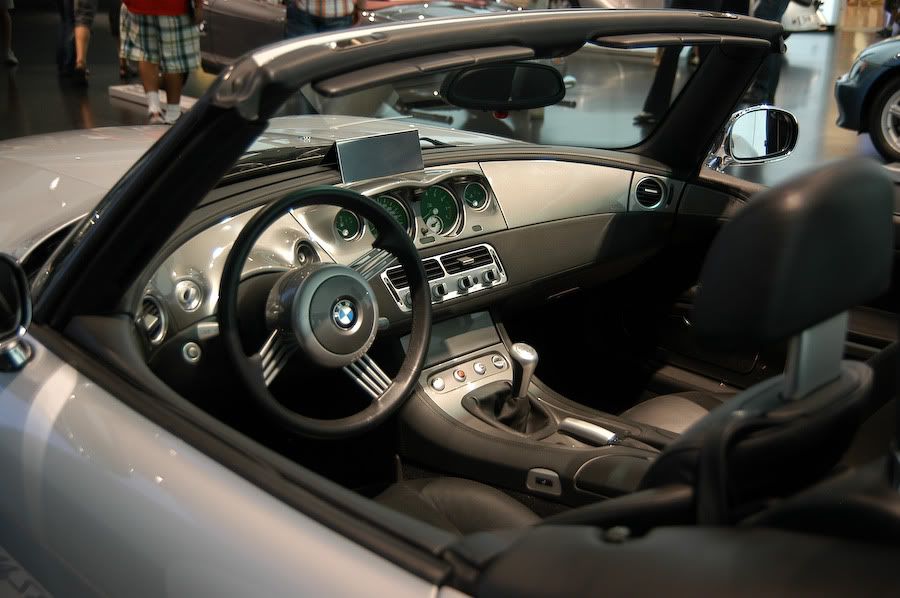 The next hall is a kind of freak show.




I cant figure out why did they have to drive in this, if even a bike with a sidecar. And it's actually a 1955!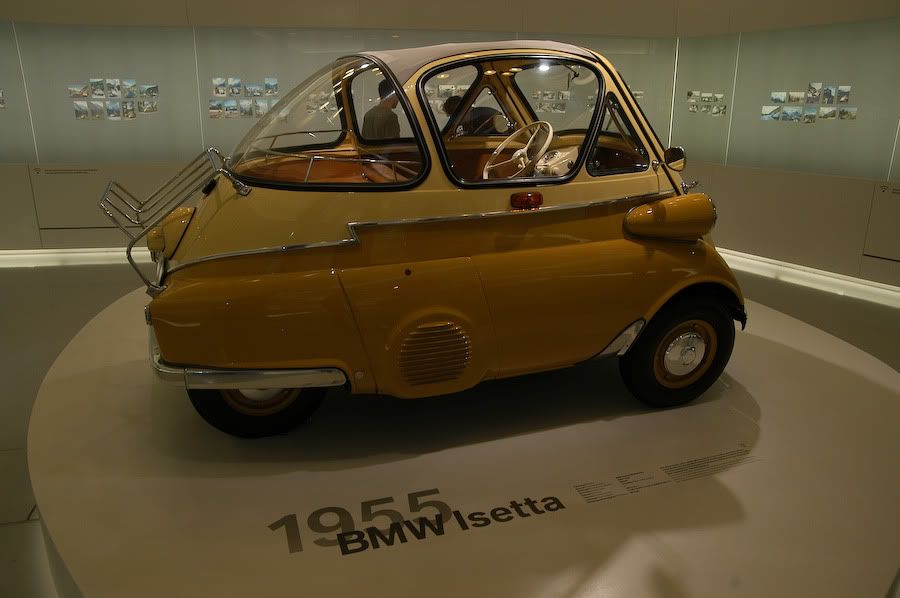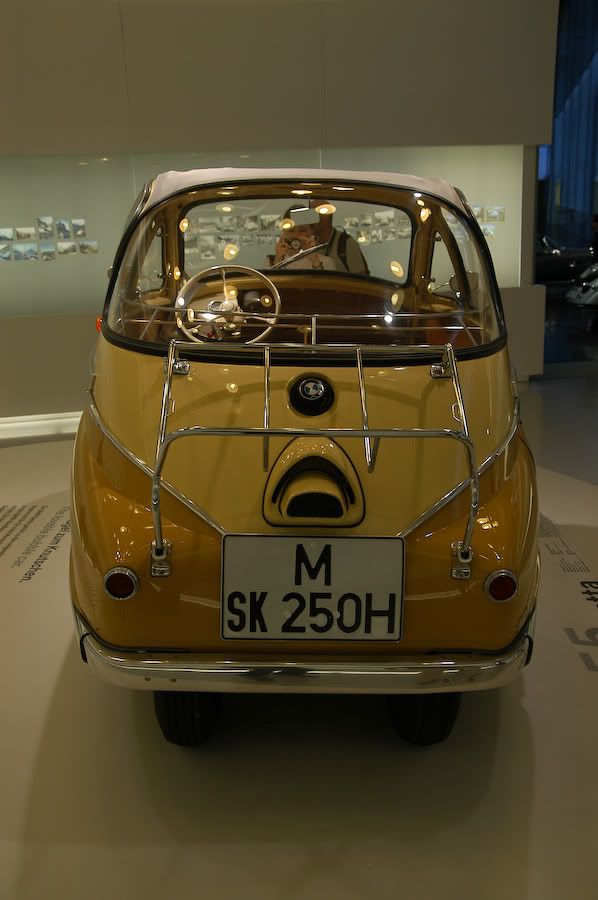 I always thought it has only three wheels.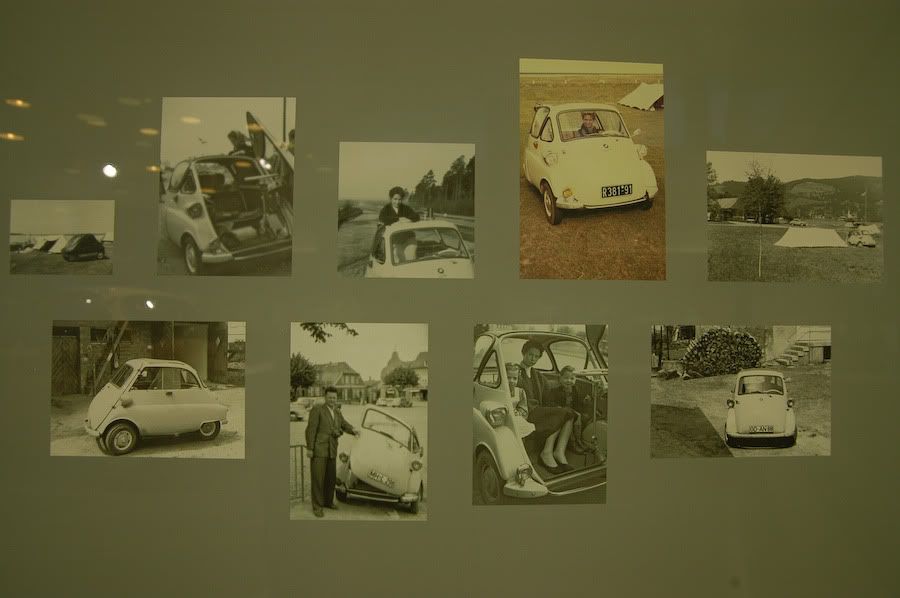 I believe that modern BMW designers and engineers are not that expressive and free-minded as those guys that designed this and they probably will never be.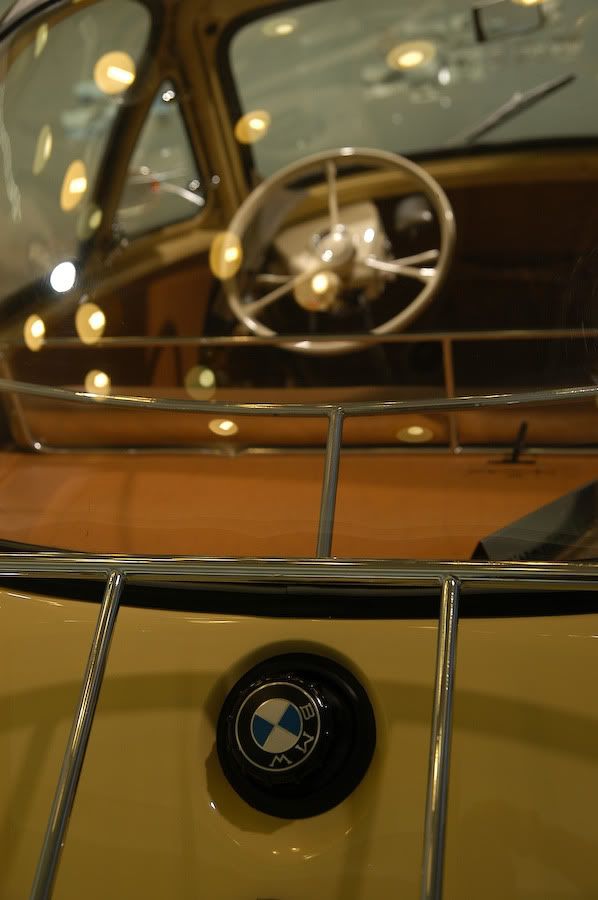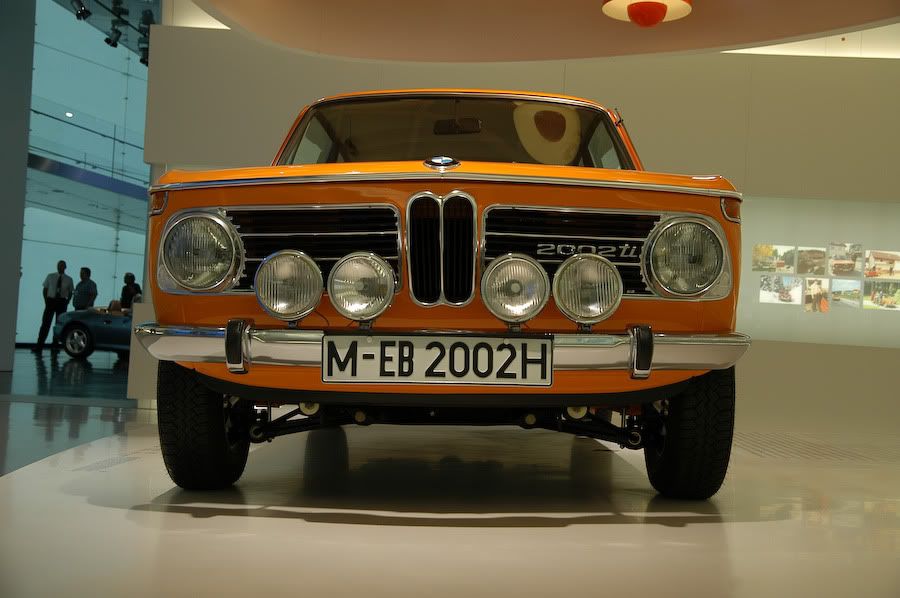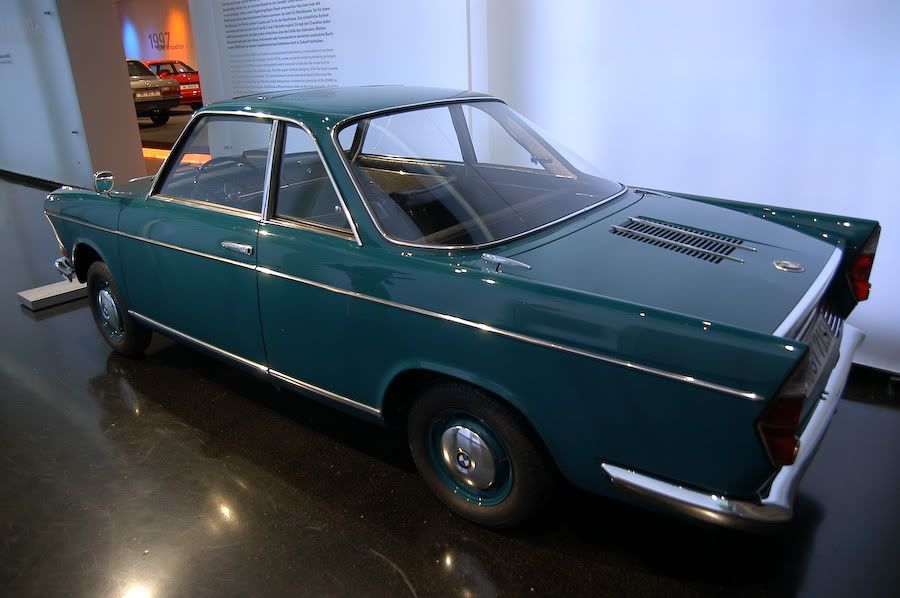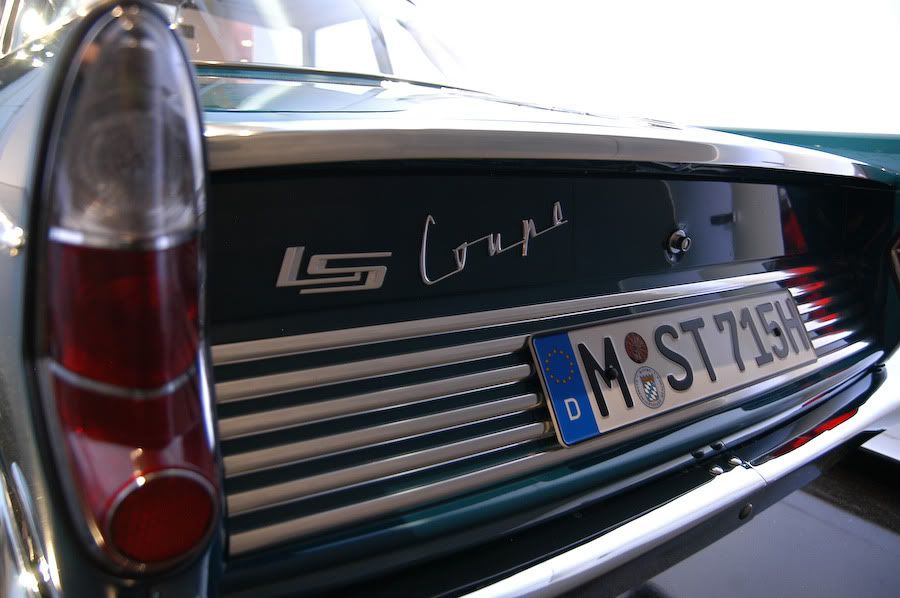 In the red hall you can see M-series engines and hear their magnificent noise.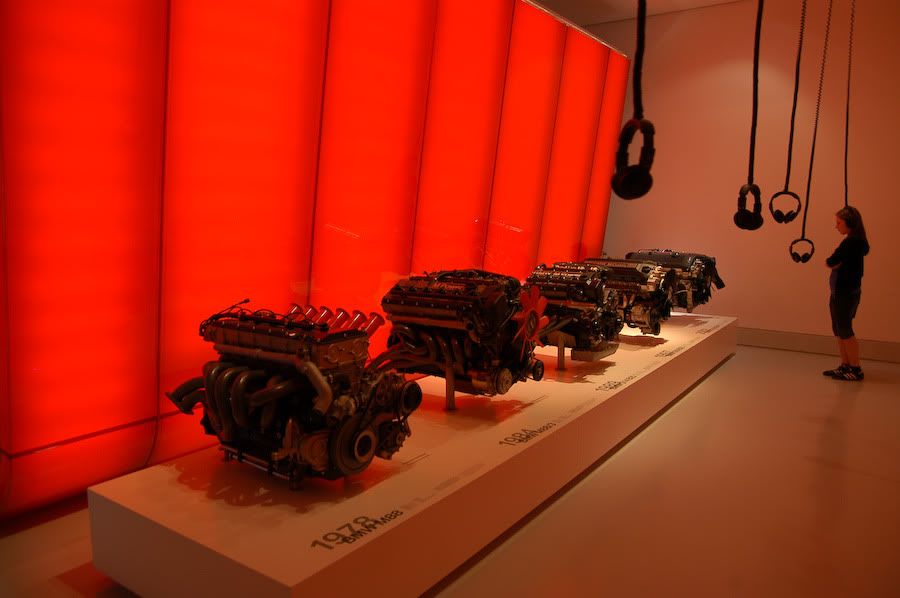 And here's M-Power hall.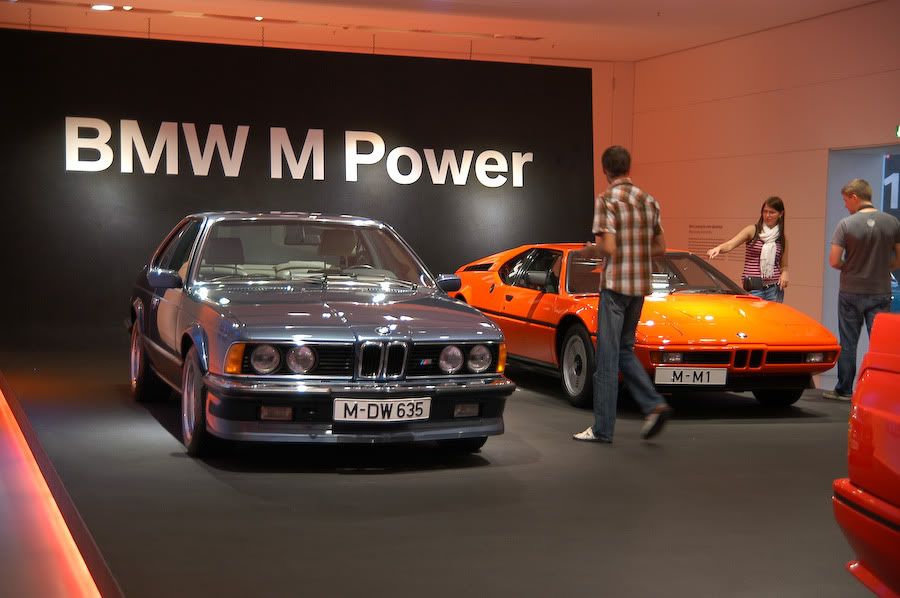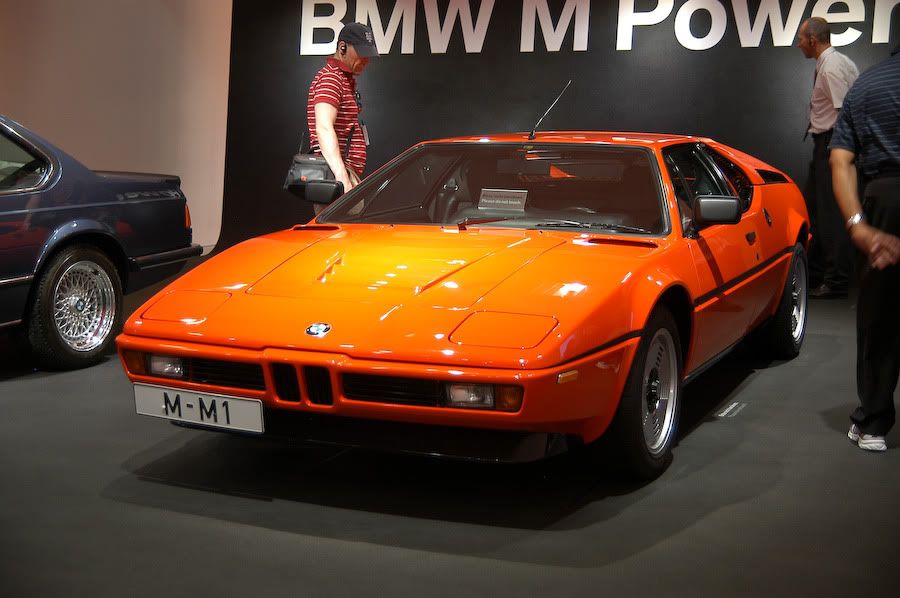 Power!



Double power! (: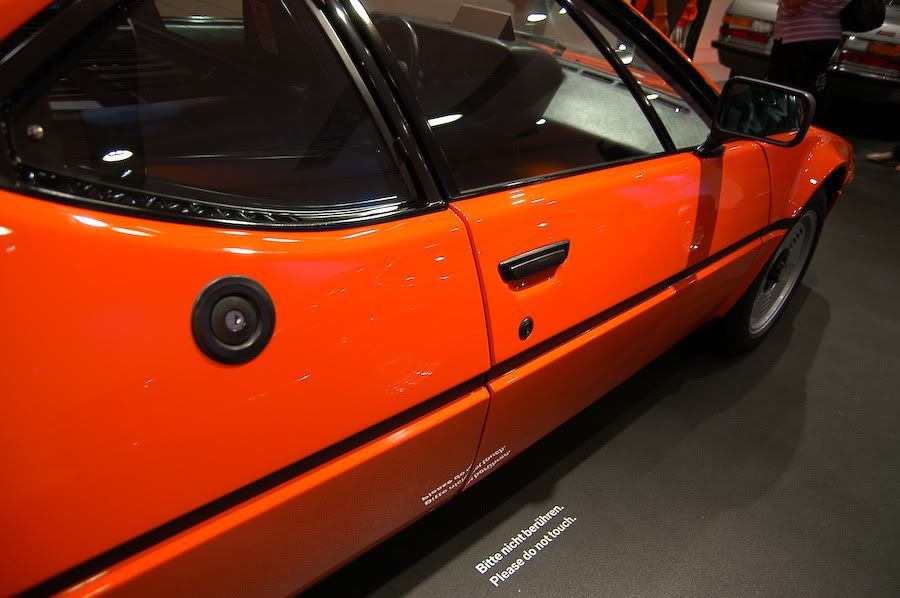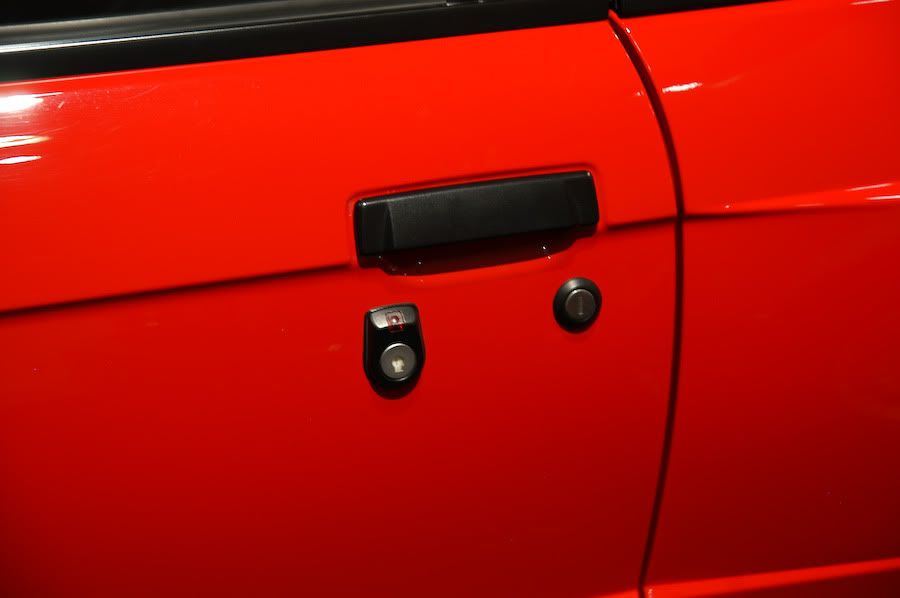 Looks like they were an easy prey for hijackers

Sport section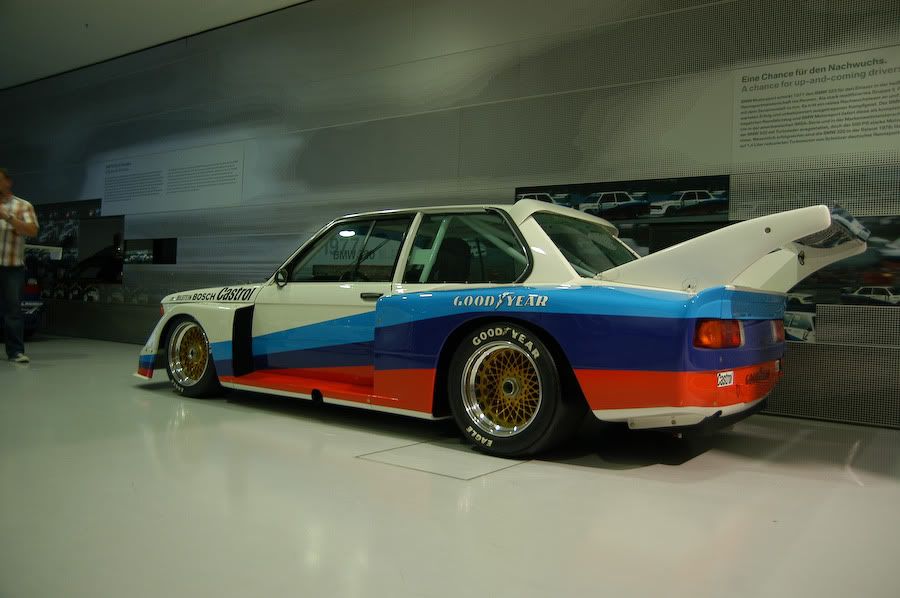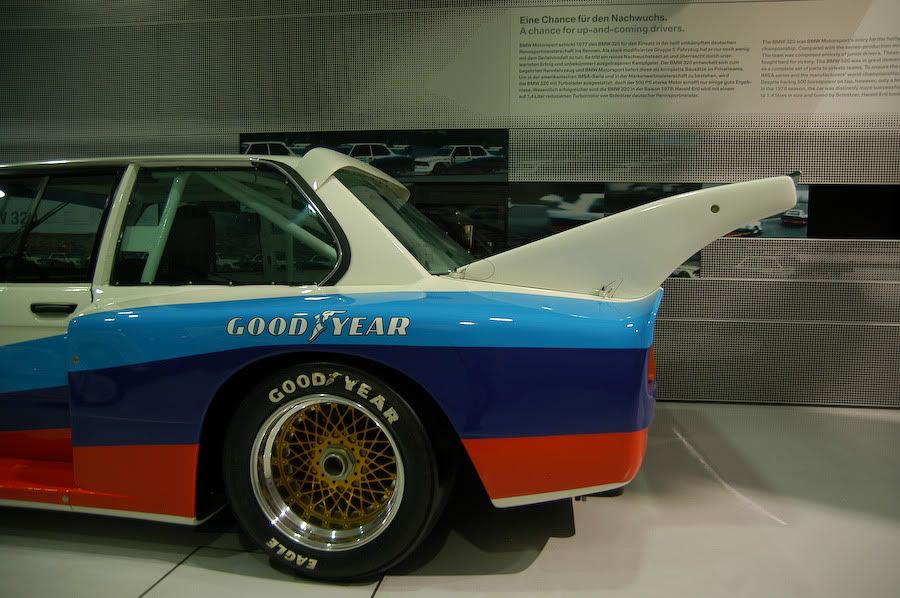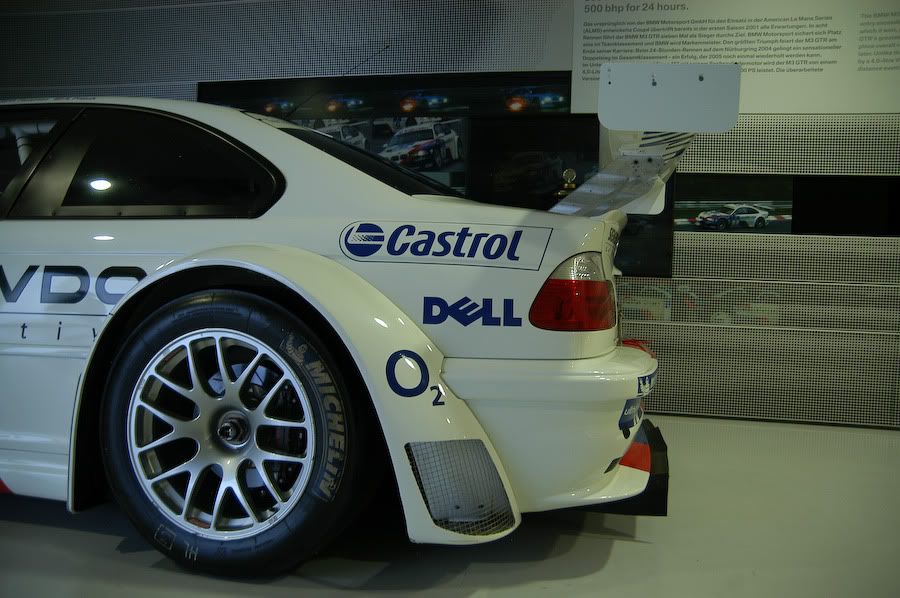 Also there was a strange concept car, which looked like a sad whale.




Also there were two wheeled vehicles, but as they lack wheels I consider them not really interesting (: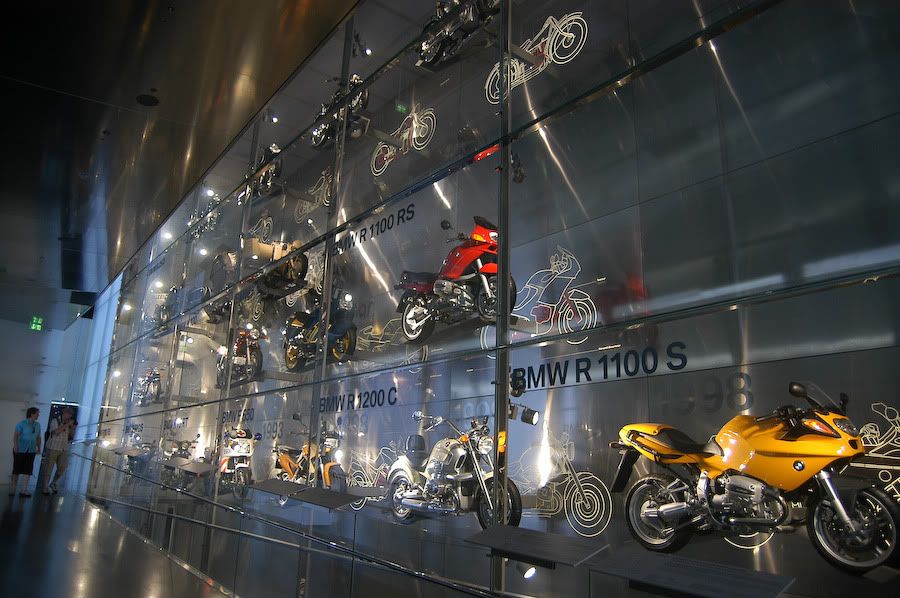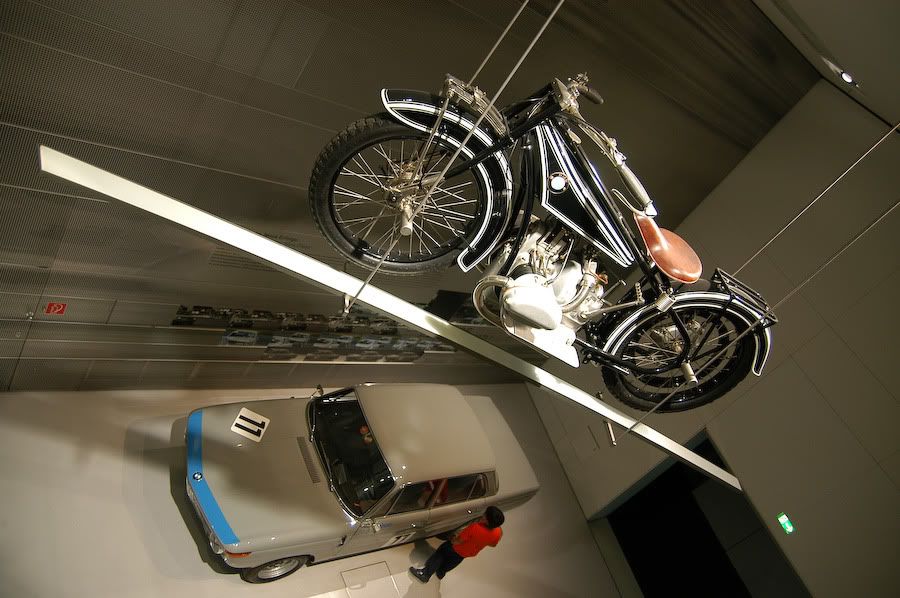 The strage devices must be something related to the navigation. This must be the Paris-Dakkar rally bike.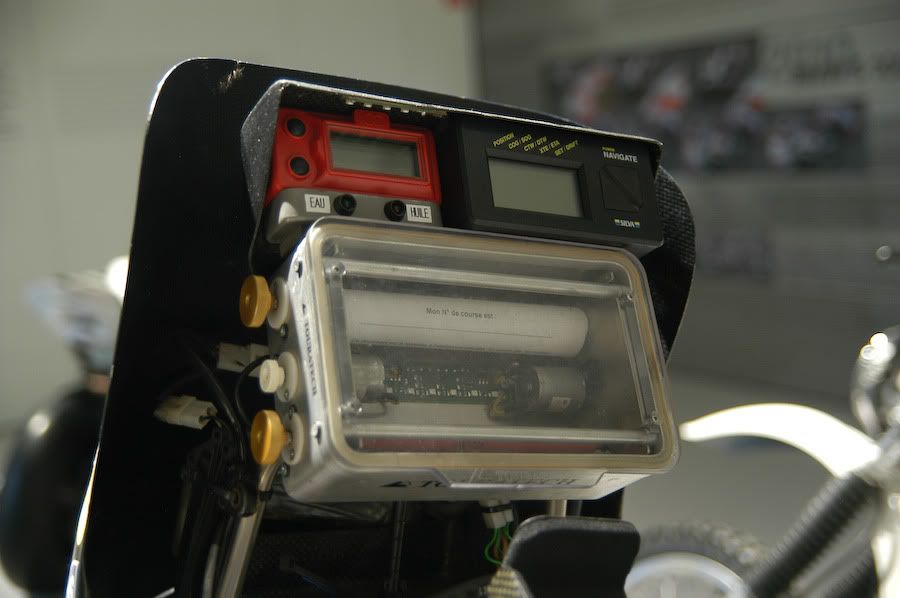 And this is basically it. Hope would be interesting.

PS
Found myself in at least 3 pictures (: