One of my friends at the moment is temporarily working as a van driver. It's a pretty shitty work, considering the crap he has to drive which brakes all the time and Russian roads. One day I took a trip to capital of North Ossetia which is another part of Russian Federation close to my home town. Unfortunately it was a rainy day and my friend was in a kind of hurry to unload the stuff, so there's not too many or too fancy pictures, but still something.






We were going to this shopping center.




From the back side it looked this way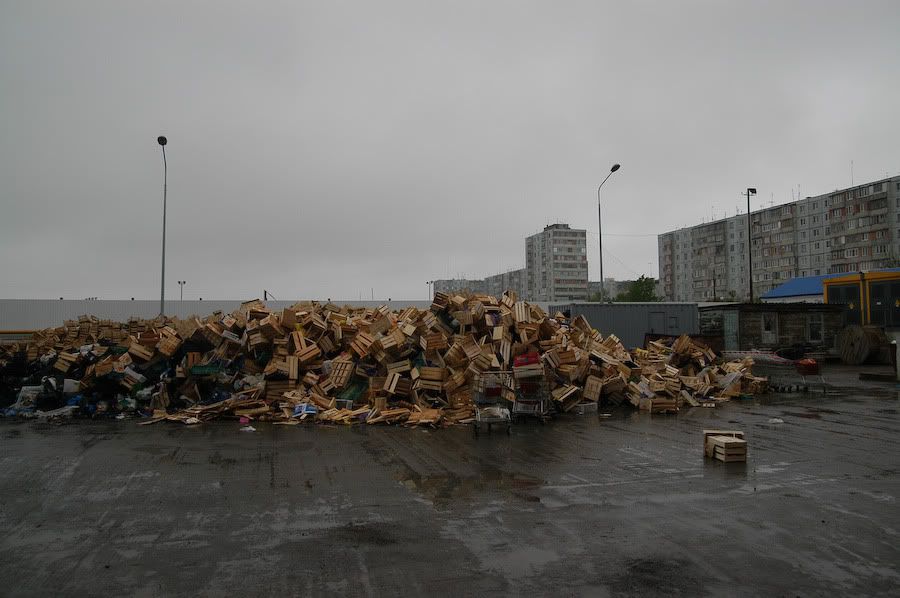 On the way back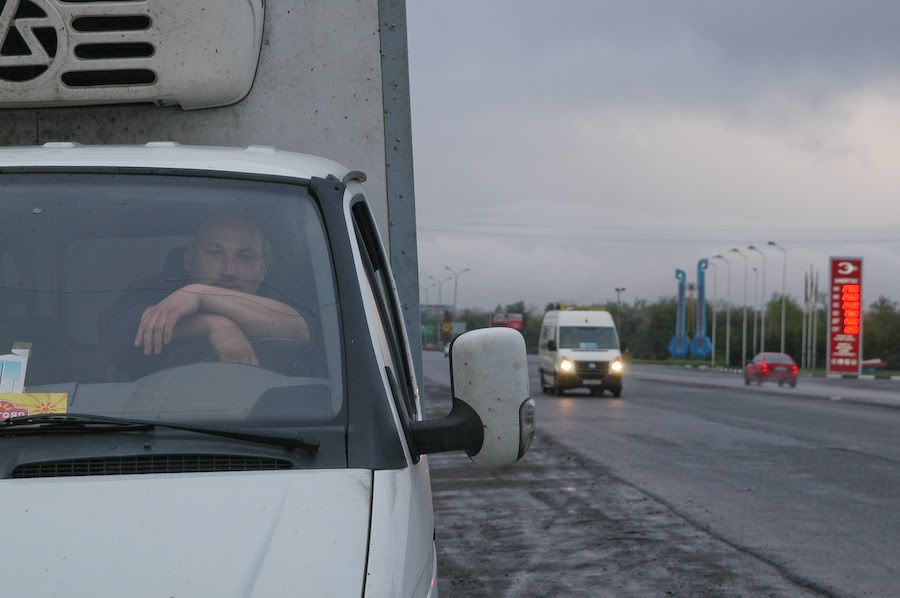 By the end of the day we were rewarded by a beautiful sunset.