Last sunday I spenе in a part of Russia called
Republic of Kalmikia (wiki)
. It's actually only about 200 miles away from my hometown, so it's a shame I never visited before.
Here's a little warm up picture, 'cause it's going to be about 40 of them (: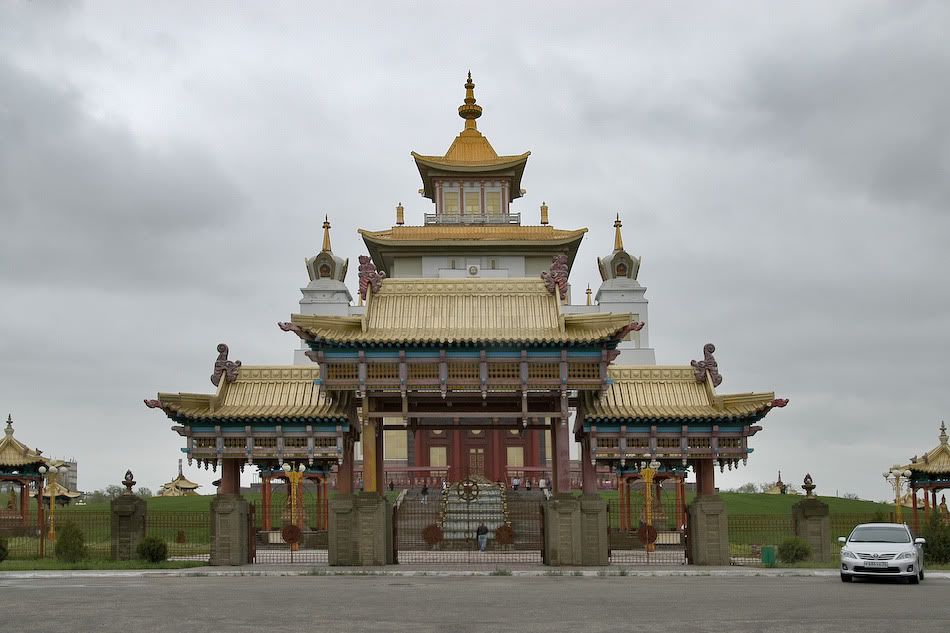 (
Collapse
)
Well, this is about it. I had a strange feeling leaving that place (I mean city in general). Same country, just a few ours of driving but feels like you've just visited Mongolia or a part of China. Some completely different atmosphere really. Very not like the place where I live and where we have a lot of muslims and a lot of tension. That was 8 hours of driving definitely spent well.